Interesting Facts about Genesis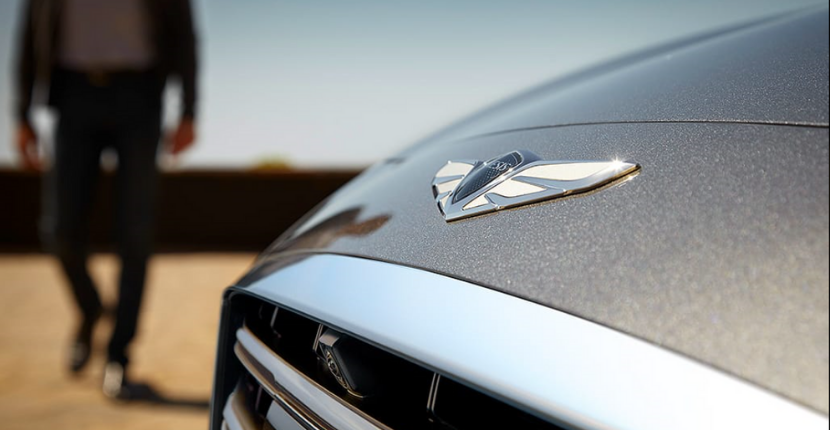 In the automotive industry, Genesis Motors is still considered a new brand. It hasn't been that long since the company started back in 2015. After only a few years making cars, Genesis has made a name for itself in the luxury vehicle segment. With its growing popularity, car enthusiasts are wanting to know more about them. Here at Rosen Genesis, we are always happy to talk about new models as well as all kinds of interesting facts about the company. Here are some facts about Genesis that you might not know.
Five Genesis Facts
1. Genesis Parent Company is Hyundai
Genesis parent company is Hyundai. The full company title is the Hyundai Motor Group. Things did change when the automaker expanded to three models. These were the Genesis G70, G80, and G90. Due to its success as a luxury car manufacturer, high customer demand and positive reviews by industry experts, it is now its own brand.
2. Genesis has an Official Golf Tournament
To help ensure that its Silver Wings car logo is easily recognizable, the automotive company started an invitational golf tournament in 2017. It is held in Southern California and shows that the company is trying to be as visible as possible.
3. First Model Debuts
The first Genesis model was unveiled in 2007.  Genesis may be its own brand now, but the first car made an appearance on the road in April of 2007. This was the Hyundai Genesis. Now, in 2019, the G90 has become the automaker's first independent model.
4. Genesis Delivers
Did you know that Genesis will deliver your car to you? This is the epitome of luxury. You do not have to go to the dealership to pick up your car. Once the Genesis specs for your car are complete, according to your order, the company will bring the car to you. Just pick the color and any features that aren't included in the impressive standard package. Then, just wait for your car to arrive.
5. Designed for Millennials
Genesis Motors wants to appeal to Millennials. The manufacturer wants millennials to think about luxury and how it can be affordable. More established luxury car brands tend to target older generations, but not Genesis.
Want to learn more about the newest models of Genesis luxury cars? Come visit us at Rosen Genesis, 789 S Randall Road, Algonquin, IL. Call us today, 844-327-7866. We can talk about new models, test driving, and financing options to get you on the road in your new Genesis today!