Genesis Takes on Electric Cars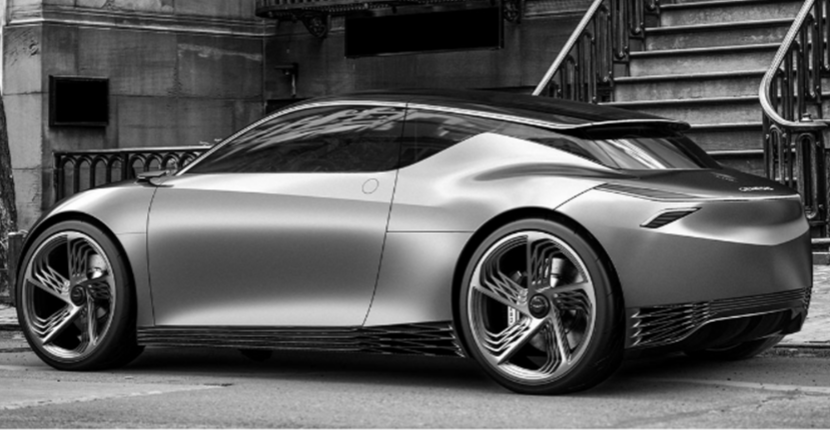 The well-known luxury brand that we all love, Genesis, is planning to dive into the electric sedan market. The Genesis electric vehicles set to hit the lots in the future brings luxury to conservation.
This Genesis car news means that the brand is making yet another reason for Genesis fans to get excited. Proven time and time again, Genesis electric vehicles should have just the success rate that all its other vehicles have.
So when can we expect the electric vehicles to come out? Genesis Hybrid sedans are set to be introduced in 2021 when the GV70 and GV80 are shown.
While the electric SUV has been talked about for some time, the hybrid sedans are likely to hit the dealer lots first. Sources say the model is going to stack up tall to the Tesla Model 3.
The future of Genesis is looking to be better than ever with hydrogen fuel cell vehicle, as well as hybrid, plug-in hybrids, and total electric models. This is going to be something amazing for future Genesis drivers!
The mint "city hatchback" concept that made an appearance at the New York auto show is also in the process of being developed. Expanding into the SUV and alternate vehicle market, there is no wonder why people are raving about the future of Genesis!
Stay up to date on all Genesis news by visiting us at Rosen Genesis. At Genesis of Algonquin, our friendly staff is ready and excited to help find your next vehicle. Just search "Genesis dealership near me" and start looking today!