Genesis SUV's are Coming Soon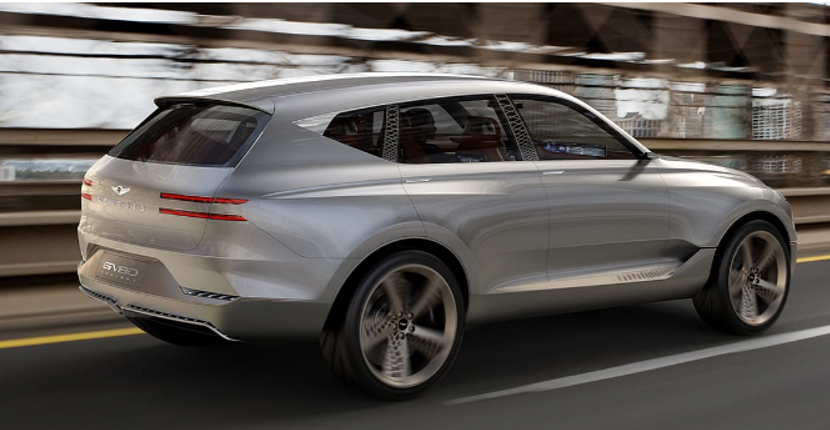 Within the next two years Genesis is set to launch two new SUV's. Yes, you heard that right! The GV80 and GV70 crossovers are set to appear soon. Here at Rosen Genesis, we have put together all that the Genesis SUV release has to offer.
The brand's first GV80 concept is set to arrive in showrooms early 2020. So when will it break the covers? The first ever Genesis crossover is set to reveal before the end of this year. Rumor has it possibly at the auto show opening in Los Angles this November.
Many examples will come with a V6 engine, and at its best V8. There is talk of a gasoline electric plug-in model that could add to the Genesis lineup as well. While the Genesis SUV concept is very high-tech, hydrogen powered drivetrain will not make the jump from show floor to showroom floor.
In 2021, the popular crossover SUV's will continue. The launch of a compact crossover, known as the GV70, does not have much information out yet, but we can expect it to come in the next coming year.
While we do not know much about the GV70, we can tell you that it will be just like any other Genesis model, best in its class! Many of Genesis's current concept cars are starting to make their way to production.
The mystery of more about the coming SUV's remain. Once we find out more, you will be the first to hear about it! In the meantime, check out our current Genesis models for sale. Just search "Genesis of Algonquin" or "Genesis dealership near me" to learn more today.