6 Genesis Models by 2021, Exciting Body Styles to Follow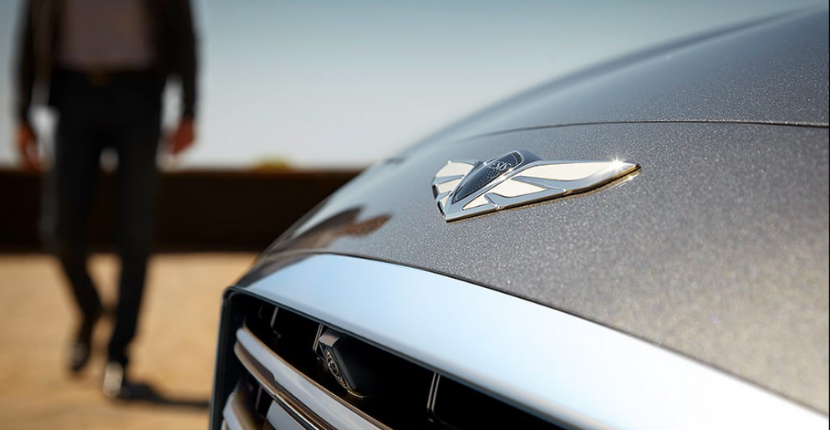 You heard it here first- Genesis is standing by their brand's original plan to offer a six-model lineup. The vehicles remaining to help grow the lineup is only a few years away. So, what are these "rumored" new genesis models you might ask? Find out here at Rosen Genesis- your Algonquin Genesis dealer.
Although not much information is out yet about the 6 models that are set to be released in the coming years, Genesis did announce that 2/6 will be crossovers. These will be the first ever Genesis crossovers and fans are already exciting to get their hands on the wheels.
Leading the way is the GV80! This model is set to arrive in early 2020 following its debut at an auto show later this year. This new model will share a platform with the current G80 sedan indicating it will be available for rear and all-wheel drive. The GV80 will have a 3.8 Liter V6, twin-turbo 3.3-liter V6, and a 5.0-liter V8 engine range to choose from.
With less info given about the other crossover, we know that it will be smaller in size than the GV80. Smaller, but still packed with just as much technology, capability, and luxury.
There are more exciting body styles to be announced later this year that will total the 6 new Genesis models. Some are saying that these "more exciting" models might be referring to near-luxury sport coupes or maybe even an electric sports car concept.
Once more information is given, we will be sure to keep you up to date about this exciting news. Stay tuned for when the 2021 Genesis models will be released by visiting our website.
In the meantime, make sure to visit us at Rosen Genesis to browse our selection of new and pre-owned Genesis models. Just search "Genesis models for sale near me" or give our sales team a call today. We look forward to serving you.