The 2019 Genesis G80 Pricing and Specs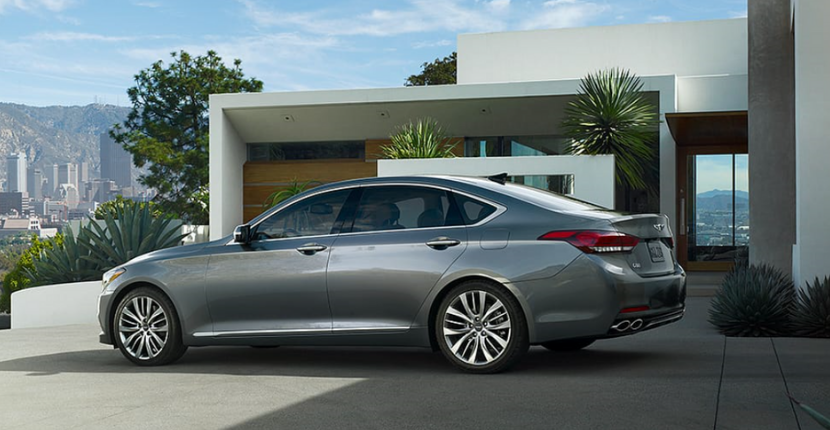 Hyundai's vehicle once known as the Limousine is back but this time with a new badge. You won't be able to get this "Genesis for sale near me" at just any showroom either. After years in the making, the limousine is back as the 2019 Genesis G80. Check it out below.
A fan favorite among hire-car drivers is finally back on the marketing after taking a break for two years. This vehicle has a new name, better price, and it is exclusively available at a much smaller dealer network.
According to inside sources, each Genesis outlet will be factory owned instead of run by independent dealers. This is all part of the company's plan to switch over to "non-negotiable" prices- making it extremely exclusive.
The previous vehicle was priced at $60,000 and reaching a max of $82,000 with on-road costs. This new addition is set to price from $41,750 and up, but is stacked with much more than ever before. Because of its new badge, revised suspension, amazing design, and a new electronic gear shift, this model has everything you want.
A 10% off an RRP for professional hire-car drivers is rumoring around for this new model. The discount would take off anywhere from $4,100 and up depending on trim for professional drivers. Four models are set to revamp the model like the G80 3.8, G80 3.8 Sport Design, G80 3.8 Ultimate, and the G80 3.8 Ultimate Sport Design.
Much larger and packed with more room than the competition, this G80 is perfect for auto shoppers looking for a vehicle with more room. The front of the vehicle has a 9.2 inch touch screen that comes with navigation, a 17-speaker audio system, and a wireless charging pad.
Are you looking for 2019 Genesis models? Stop in and see us at Rosen Genesis today to learn more about the 2019 models we have in stock. We are proud to be your Algonquin Genesis dealer. Just search "Genesis dealer near me" or give us a call today!