Here is How to Practice Safe Summer Driving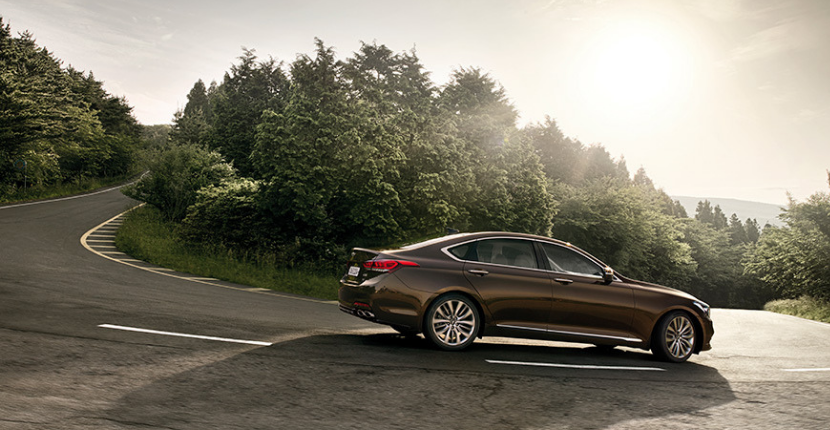 Road trips are common in the summertime, and that is why it is essential to practice safe summer driving. Check out our best tips for safe summer driving below.
Get a Vehicle Checkup

– Before you go on any long trip this summer, you may want to have your vehicle checked out by a service professional. This could help you avoid potential problems down the road.

Be Sure to Have Your Oil Changed

– Oil is essential to your engine running as it should. You need to get your oil changed regularly so that it stays working well for you. If you haven't had an oil change in a while, you should schedule one today.

Check Tires and Tire Pressure

– You don't want your summer driving fun to be ruined by a tire problem. Check your tires and tire pressure and be sure to replace them if needed.

Make Sure You Have Directions to Your Destination

– This summer, you might be going on a vacation to a place you've never been. If you are, be sure you have directions to your destination. It is not fun to get lost on vacation!

Be Mindful of Teen Drivers

– Teen drivers are out of school in the summer time, so you will want to be aware of that. These teen drivers have less driving experience.

Watch Out for Extra Traffic

– There will also probably be some extra traffic on the road in the summer. You will have young people out of school and more people taking vacations, so be aware of the extra traffic and give yourself some time to get to your next destination.
Whether you are going on a work trip or a family road trip, there is a lot of summer driving to be done. During the summer, there can be more cars on the road, and it is important to be sure you are driving safely. It would be no fun to have car trouble on a family road trip!
If you need to get your vehicle tuned up before your summer road trip, you can check out the Service Department at Rosen Hyundai. You can also upgrade to a new luxury vehicle at Rosen Genesis. Rosen Genesis is your Algonquin Genesis dealer. We have some great Genesis models for sale including 2019 Genesis models. Stop in and see our inventory today.