How Millennials Are Shaping Car Buying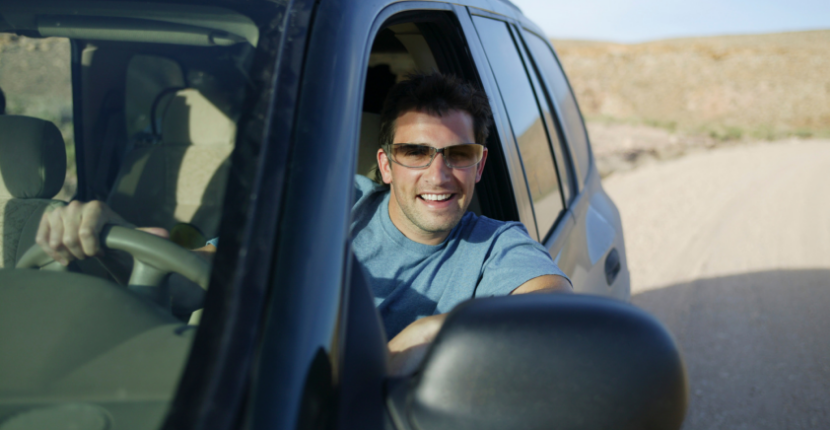 Millennials spend their money differently than the generations that came before. Since this generation grew up experiencing the economic effects of the great recession, millennials are renting longer, buying fewer houses, cooking more and eating at chain restaurants less often. But one question remains – how are millennials reshaping car buying?
"You hear a lot that this generation doesn't care about cars, but they do care about cars." Isabelle Helms, AutoTrader's vice president of research, said during an appearance at an Automotive Press Association event.
Autotrader recently conducted a study that revealed how millennials purchase smaller, environmentally friendly and fuel-efficient cars, like the Genesis G70 or Genesis G80, because it's more affordable. Because millennials face higher levels of unemployment and seemingly endless amounts of student loan debt, affordability weighs heavy in their car buying behaviors.
Because millennials account for about 12% of new car sales in the United States, automakers need to pay attention to their needs. Millennials are "big on small" vehicles, which tend to be more affordable and easier to operate in the urban setting in which where many of them reside.
As previously stated, many millennials tend to gravitate to live in city settings. With convenient and cheap public transportation in most big cities across the United States, some millennials are moving to concrete jungles so they can cut out car purchases completely.
When millennials are in the market for a new car, they are most likely to know the brand and model they want. Millennials grew up with the most advanced technology, so doing research online about vehicles is a piece of cake for this generation. Money is tight for the millennial generation, so conducting first-hand research to compare different vehicles gives young car buyers financial peace of mind. Genesis vehicles are known for being very reliable vehicles, this also plays a role in millennials decision on which car brands to look into.
It is a big financial decision to purchase a car. For more information about the affordability and safety of Genesis' vehicles, visit your Genesis of Algonquin, Rosen Genesis to speak to a certified team member. Check out our 2019 Genesis models or 2018 Genesis models! If you see a vehicle that catches your eye, come on it to Rosen Genesis and take it for a test drive today!