Is Hyundai Genesis Ready to Take on Major Luxury Brands?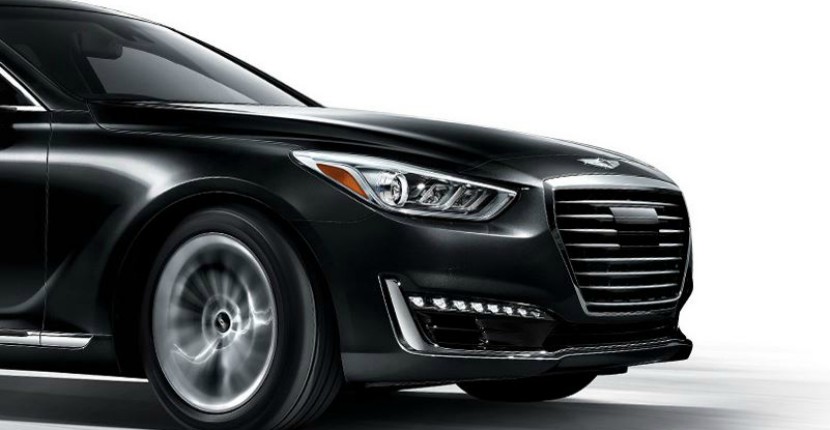 Genesis is going global, baby. Next stop: Australia. The G70 and G80 are ready to go on sale and makes waves in the country down under.
The word is that former Lexus executive is now helping lead Genesis Australia, and the brand feels confident in it's vehicles to over power Lexus and Jaguar in sales. The brand is two years old, coming out of Hyundai to take on competitors. The brand is providing crazy-good customer service all over the world. This luxury brand aims to have six brand new cars by the year 2020 to take on German competitors. Are they ready? With the known level of quality of the engineering, design, and safety, the answer is yes. Cars are set to go on sale in Australia, and this is why other brands should be aware of their spreading popularity.
Forbes wrote an article in the Spring of 2017 called "Hyundai's Genesis Brand Is A Legitimate Challenger To German Luxury Automakers," being one of the many that sees that potential in this young luxury brand. Cars.US News rated the G80 #3 in Luxury Midsize Cars because of it's incredible technical design while still managing to pull off insane safety features. Genesis told Car and Driver that they are bringing a special style to the game on purpose, bringing an entirely new exterior to luxury vehicles.
The G70 and G80 are set to go on sale in Australia in April of 2018. Their website promises top shelf service, especially when it comes to customer service. Genesis takes away the stress of a car malfunction. With a piece of engineering that we are using everyday, it's impossible to expect nothing to go wrong. Genesis understands that and takes the stress away from having to stop at the mechanic. They provide effortless service on the side of the customer, providing a loan vehicle and returning the fixed one whenever it is needed.
Genesis Australia is ready to take on the world with the power Genesis has put behind the brand. Good things are happening with Genesis, and good things are expected. Check out your local Rosen Genesis dealership for the same kind of low prices and quality service.