2019 Genesis 270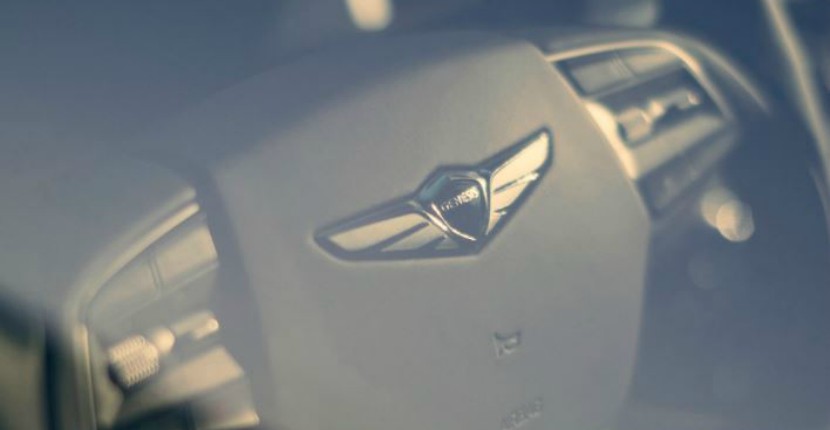 Genesis is the new kid who just moved in down the block, and for all you die-hard luxury car fans, you might have trouble wrapping your head around this young luxury car brand. Newbies always have a hard time settling into new environments, but Genesis seems to be packing enough heat to mess with the big guys at recess, not that it would. Genesis is kind and strategic, only showing aggression through it's style, not it
We have seen good stuff so far, impressing every car junkie left and right. No one can deny the aggressively stylish and aerodynamic materials Genesis has produced so far. The future has signs of nothing different. This upcoming April, the 2019 G70 will be on sale in the US, and despite not knowing much to expect, experts predict nothing shy of one heck of a vehicle.
The G70 will probably have an eight-speed transmission with an option of  a 2.0L turbo-four cylinder engine or a 3.3 L twin-turbo V6. There will also be standard rear-wheel drive and optional all-wheel drive. Edmunds Car Experts predict a " 250 horsepower and 260 pound-feet of torque from the base engine and 365 hp and 376 lb-ft of torque from the V6. Genesis says the V6 is good for a zero-to-60-mph time of 4.7 seconds, a number that would make it one of the quicker sedans in the segment."
The G70 is a Sedan, that is much smaller than their competitor's vehicles. Genesis is new, but something about their dynamic style makes them a worth investment. Good things will come for them, and those good things includes the 2019 G70. We really don't know too much about what to expect with it, but click here to receive updates about the G70.
Your Algonquin Genesis dealer has more information regarding current models of the G70 and some of their other best-selling vehicles.