10 things You Didn't Know About EV Cars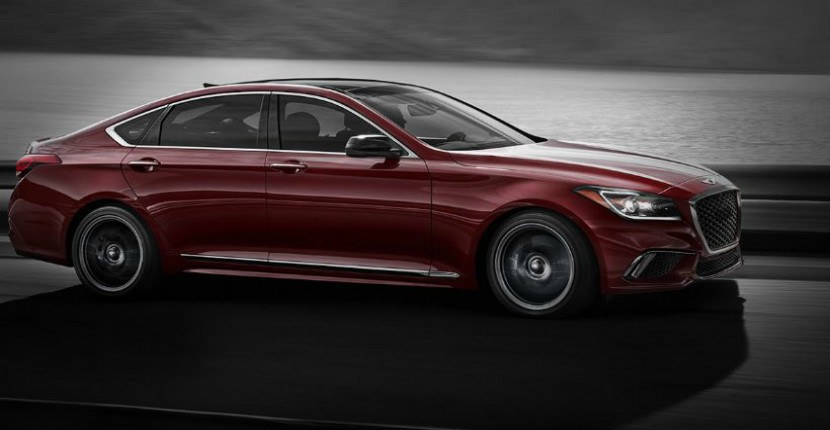 Wondering what's next for the automobile industry? It's not flying cars quite yet, but Hyundai Genesis is following the trend that the rest of the world has set to produce electric cars. It will be difficult to keep up with other luxury brands like Mercedes-Benz and Tesla, but based off what we've seen with the G80 and G90 Genesis will not fail us with a new EV.
Why would anyone want to drive electric, anyways? Well, for starters on average people don't normally travel more than 30 miles away from their homes. Along with the 5,000 charging stations across the country, you can fill the battery over night in your garage. With the cut on gas money, the increase of tax incentives, and the car emissions you're not releasing into the air, it's just too convenient not to say no. Still not convinced on why you should drive an EV?
Genesis plans to release six new cars by 2020, and the VP of Hyundai, Manfred Fitzgerald, told Reuters that he thinks "electric vehicles are the future of the auto industry." Genesis is a young brand, but they continue to impress. Very recently the press has gotten information about the 2019 G70– a vehicle that after a test drive the Daily News considered the "best Genesis yet."
Only five years ago there was only 13 electric vehicles on the market, now one of the biggest up and coming luxury brands are making a point to build an EV. Maybe they are the future, and maybe they should be! There are plug-in hybrids, fuel cell vehicles, battery electric, and conventional. Keep your eyes out for what Genesis will make of this new EV- maybe it'll  be the best one yet!
Your Rosen Genesis dealer has sales on current models and information on upcoming releases. Call or stop by today to discuss making Genesis a part of your everyday commute!