Where is the Genesis Brand Going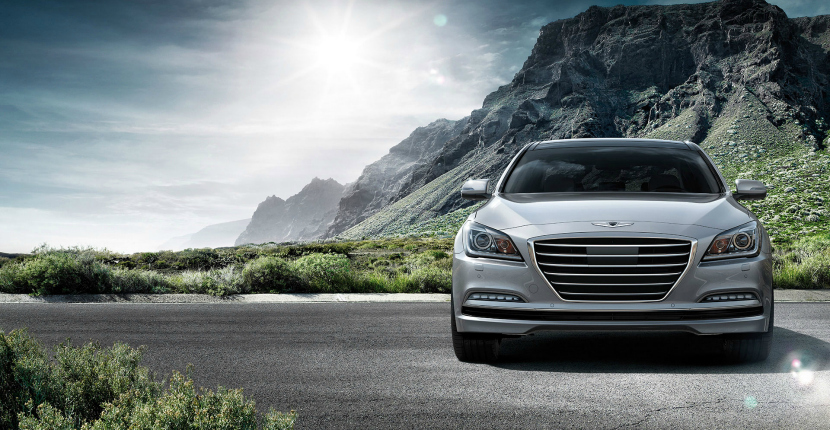 By 2020, Genesis Hyundai plans to release more, even higher quality cars, including a coupe and a crossover. Today, the brand is still up and coming but with promising goals due to their first-class technology they already have out.
In Japan, the brand name Genesis is very successful among the middle-class car market. Being only a year old over here, Genesis works towards getting their name out there and making the US aware of the quality of Genesis cars. They're about quality and continuous improvement.
Being a young company is hard, especially in a time when the competitive luxury car business is all about timing and being special. It's hard to be special, but one way Genesis does it is by using Hydrogen Fuel Cell technology to run it's vehicles. The G80 and G90 have been reliable and a popular car made by Genesis, and they recently showed off the GV80, a highly efficient car promising luxury and quality.
One of the coolest features the GV80 will have when it's released in 2019 is the wide 22" inch curved display around the instrument cluster. This will add a completely new look to the interior and will show sharp images and crystal-clear information to improve driving quality.
Genesis has the quality, but gaining recognition will take time. The brand wants to build a community around their cars because they have promising technology along with luxurious details that make every car efficient and special. Visit your Algonquin Genesis Dealer for more information, don't fall behind on what Genesis does next!
Visit the Hyundai Genesis dealer near me or go to the Rosen Genesis website for more information and deals!